Welcome
---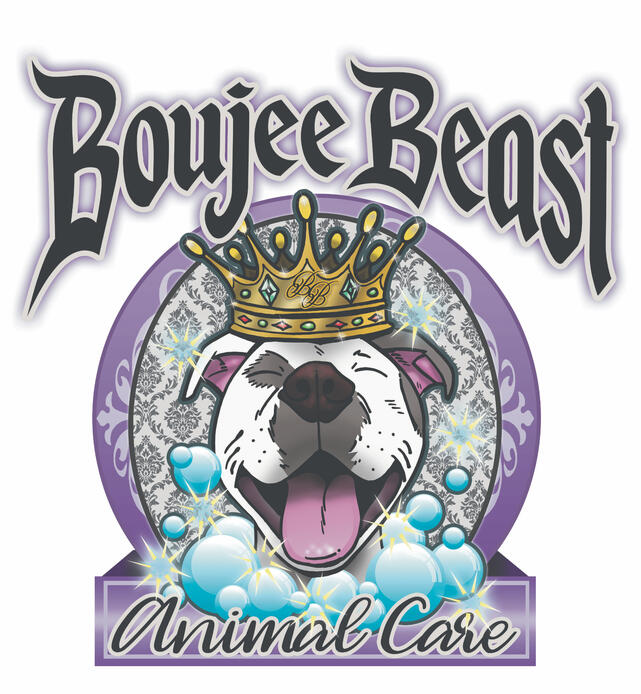 "The best care for your best friend"
---
Boujee Beast Animal Care is a small business geared toward dog care based in Suffolk County, NY.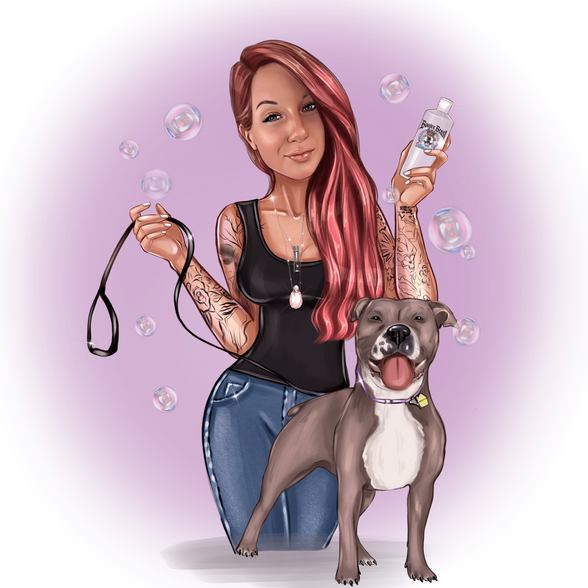 Owner and operator, Dayna Hensley has been working with dogs for over 12 years, where she started working at dog kennels as well as caring for other peoples dogs; dog walking and dog-sitting. In 2018, Dayna decided to start her own small business where she bathes and cleans dogs in addition to dog walking and dog-sitting!
Dayna built a dog salon for the sole purpose of bathing & cleaning dogs of all shapes and sizes, providing a safe, loving & calm environment.
Bring your pooch to get bathed and cleaned in this convenient & private high-grade dog salon today!
---
Services Provided
Dog Baths

Nail Clipping

Dog Walking

Dog-sitting
---
Testimonials
---
Contact
Contact Dayna directly to get a quote today!
631-909-9995